The Lemon Twigs
Art Garfunkel discusses his critics
Art Garfunkel responds to a few of his critics.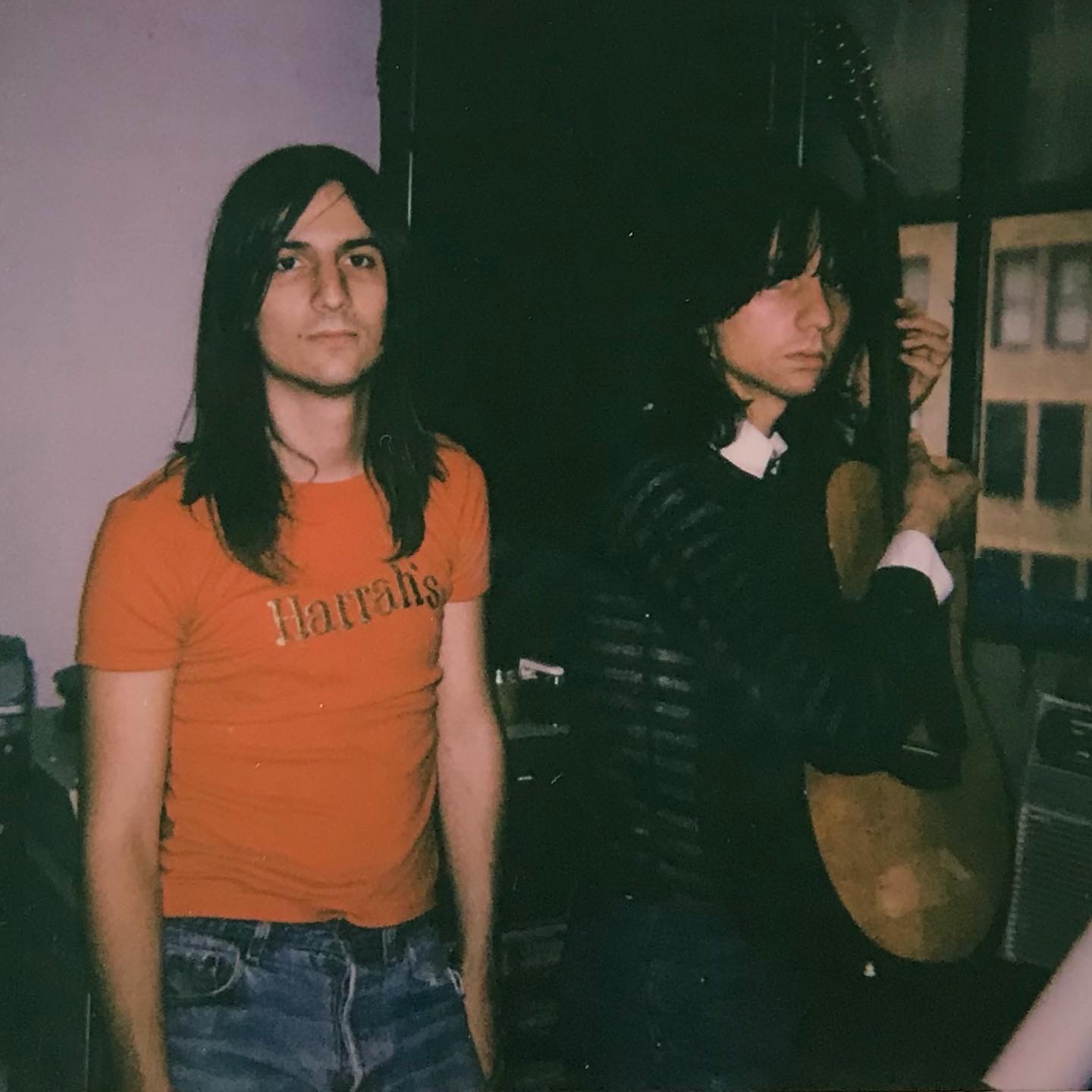 Live Concert Announced
The Lemon Twigs will be performing an outdoor show at Elsewhere in Bushwick on August 18th. Tickets are on sale now.
https://www.elsewherebrooklyn.com/events/the-lemon-twigs-18th-aug-elsewhere-rooftop-new-york-tickets
Phil Spector
Live Video Of "Hell On Wheels" Out Now
Live Video of "Hog" Out Now
New Music Video "Moon" Out Now
The Lemon Twigs Cover Daniel Johnston's "Scuttle Butt"
New Official Lemon Twigs Merchandise Available
Hi everybody. Brian here. I know you're hungry for Lemon Twigs merch. You've worn out that black Do Hollywood-era Ozzy logo shirt so much that you can no longer read what it says. Luckily, we've made some new shirts, available below. As if that wasn't enough, the incredible artist Richard Sanchez made a limited edition poster for us which we'll sign. Perfect to hang up in any room in your house. Link below.
https://kf-merch.com/collections/the-lemon-twigs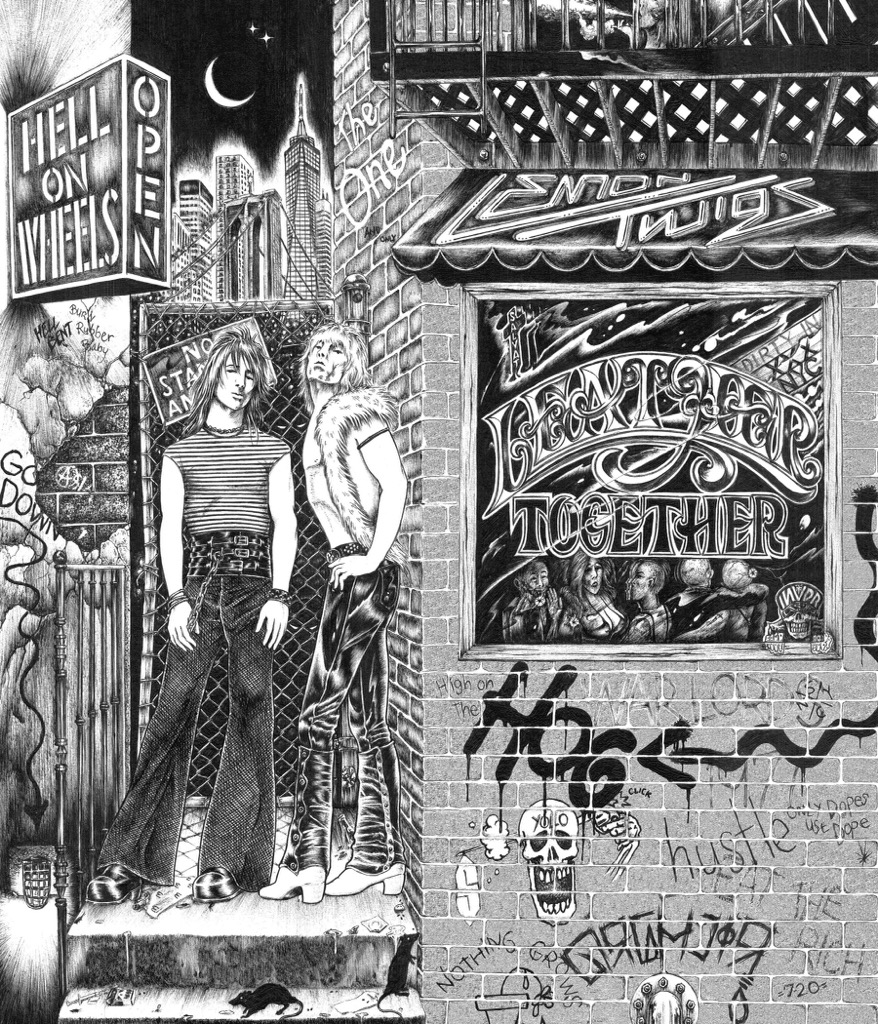 Songs For The General Public Out Now
No One Holds You (Closer Than The One You've Never Met)
A dream is something better than before. The Best is the dream to end all dreams. It's close enough to smell, but always too far to taste. If you could bottle The Best, The Coca Cola Company would be stacking the shelves with it as we speak. Anything less than The Best ain't worth a dime, so we think. But without something sweet and sticky that gives you pimples on your face, we're all just sucking up air through a straw. Nothing's better than what what has yet to come, and No One Holds You Closer Than The One You Haven't Met.