The Lemon Twigs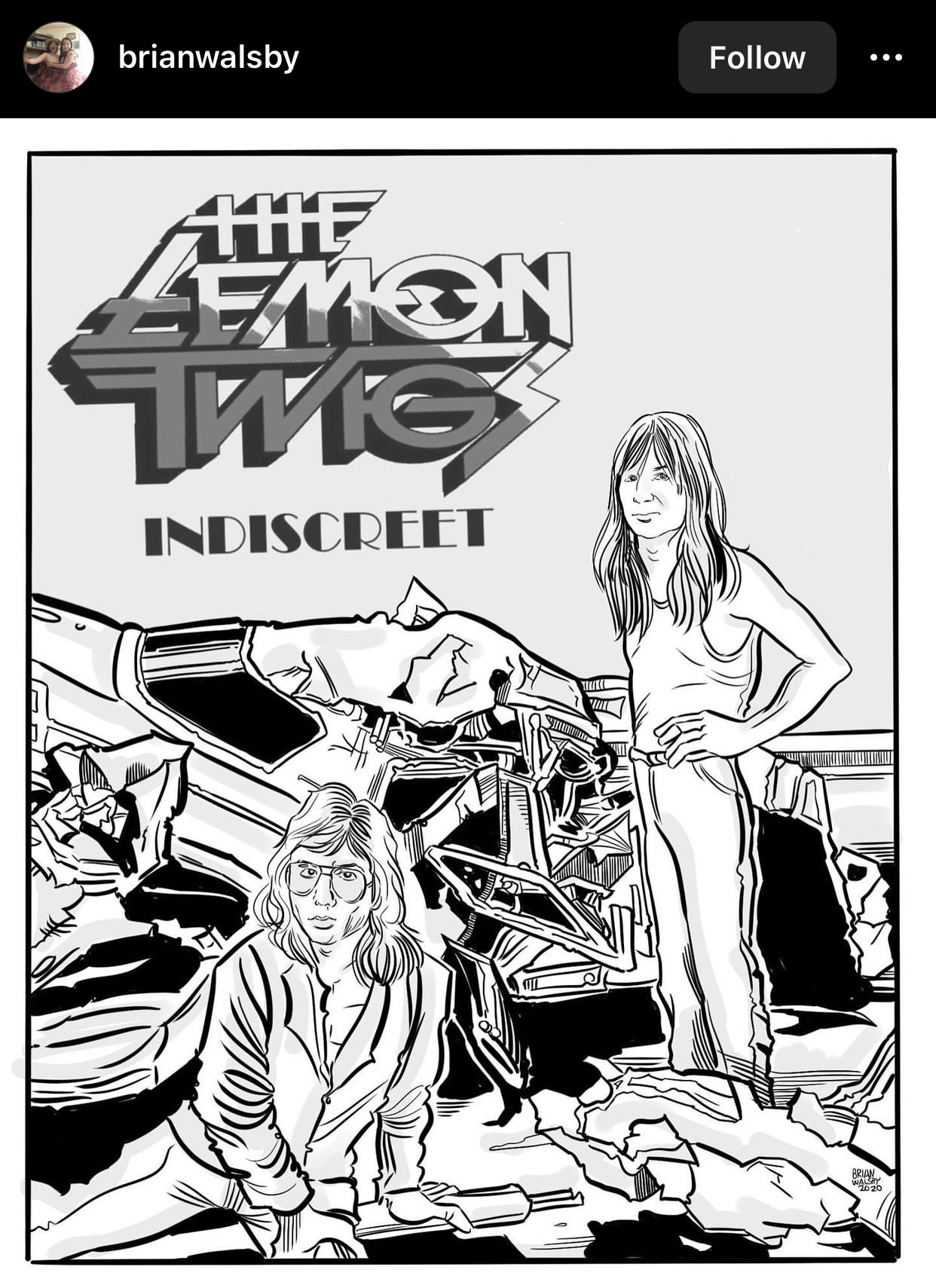 Side eye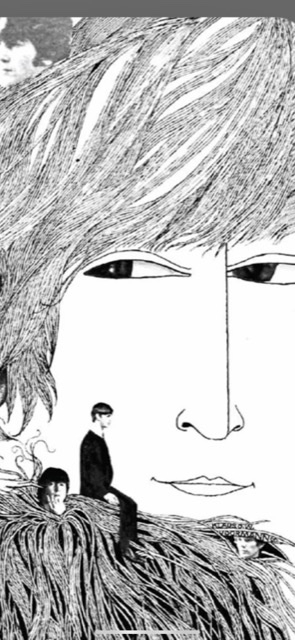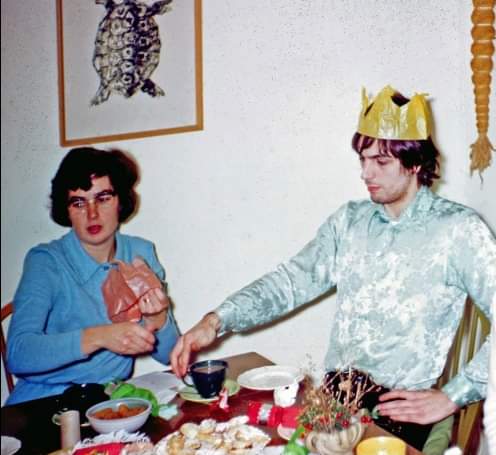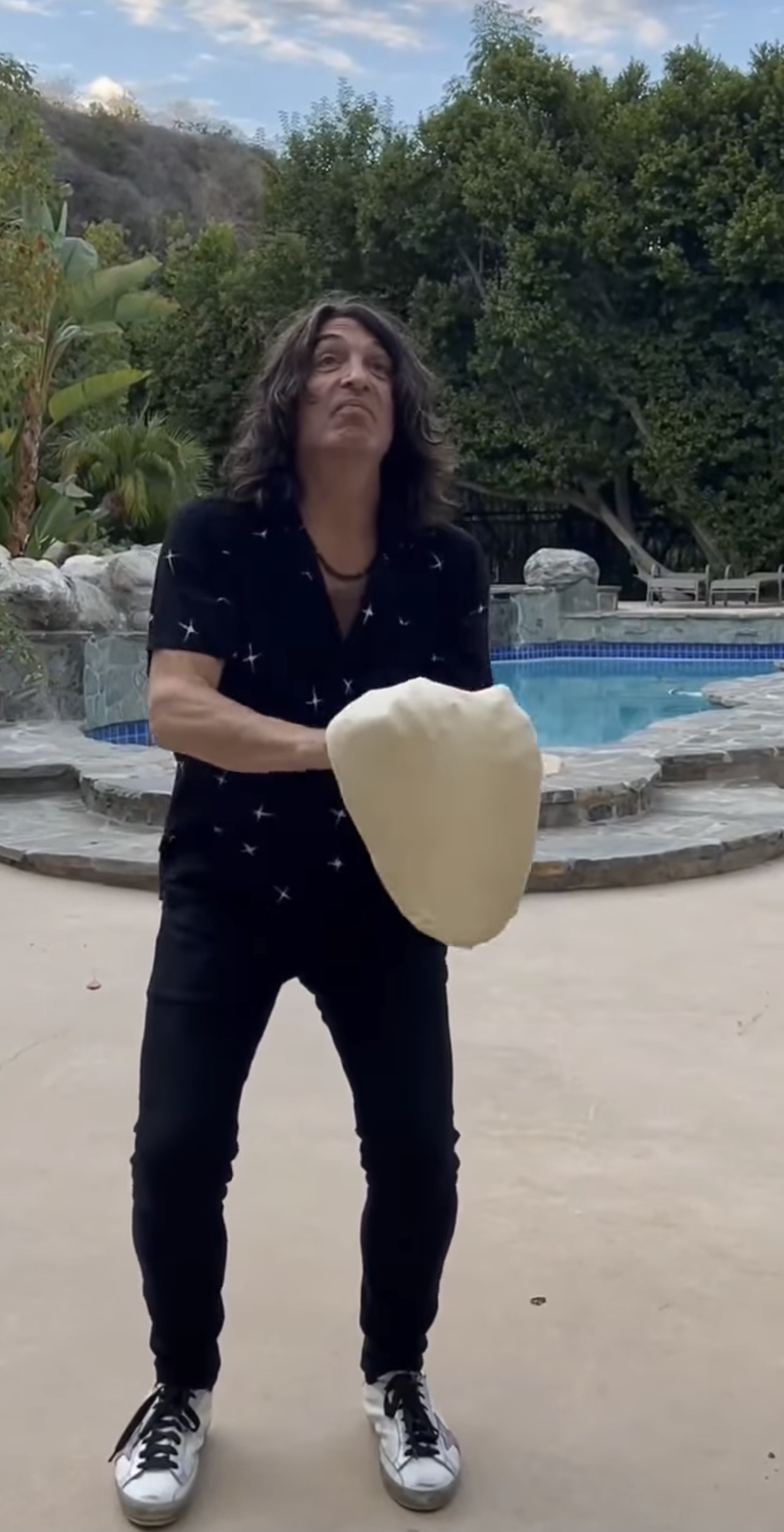 John with unusually low strap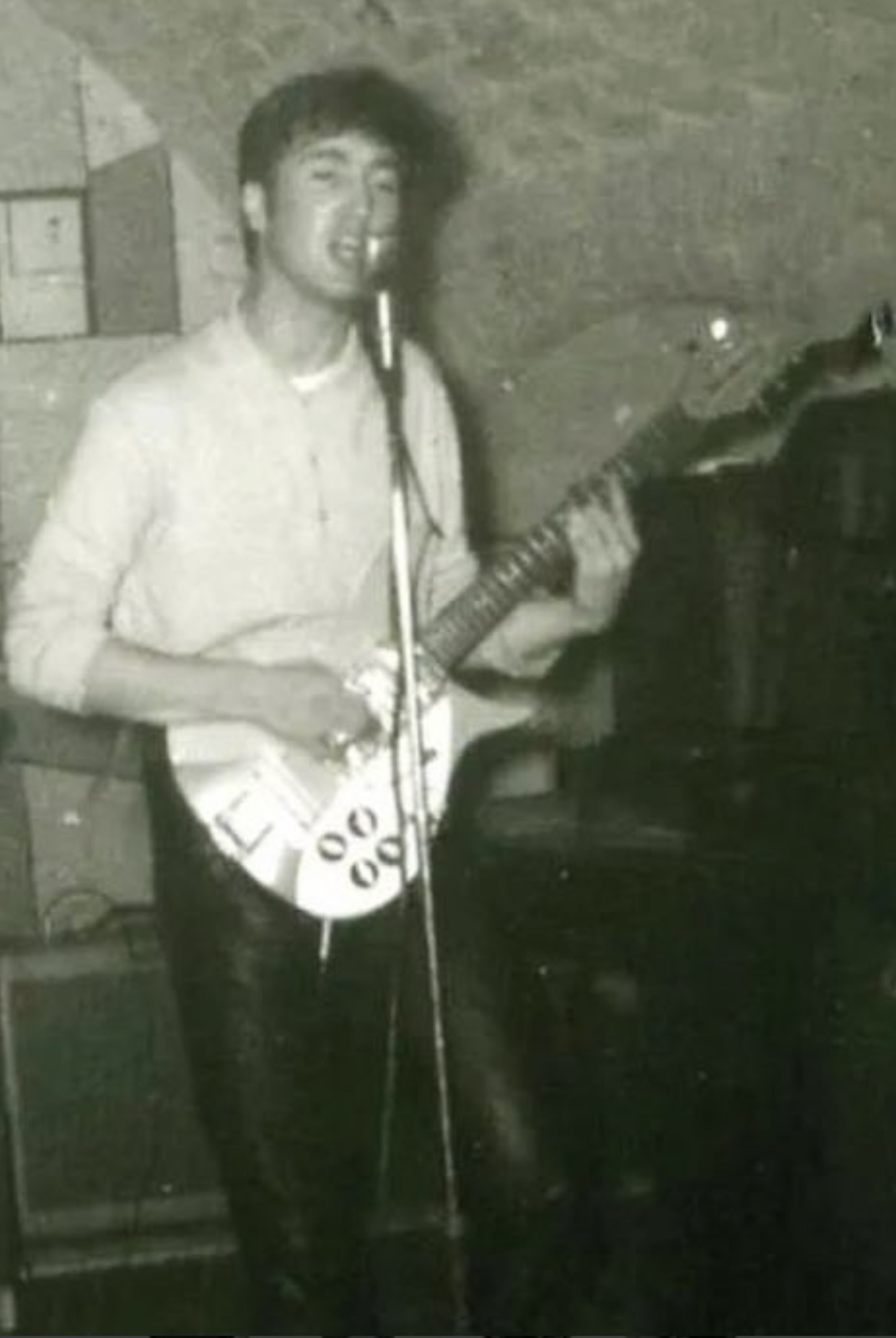 The Lemon Twigs are back on tour!
A performer needs water like a fish needs an audience…We're going on the road! I HAVE to go on, or else all of those kids out there will be finished. I can't wait to share my wonderful gift with the world again!
Tickets are on-sale Friday 3/24 at 9am
MD & BD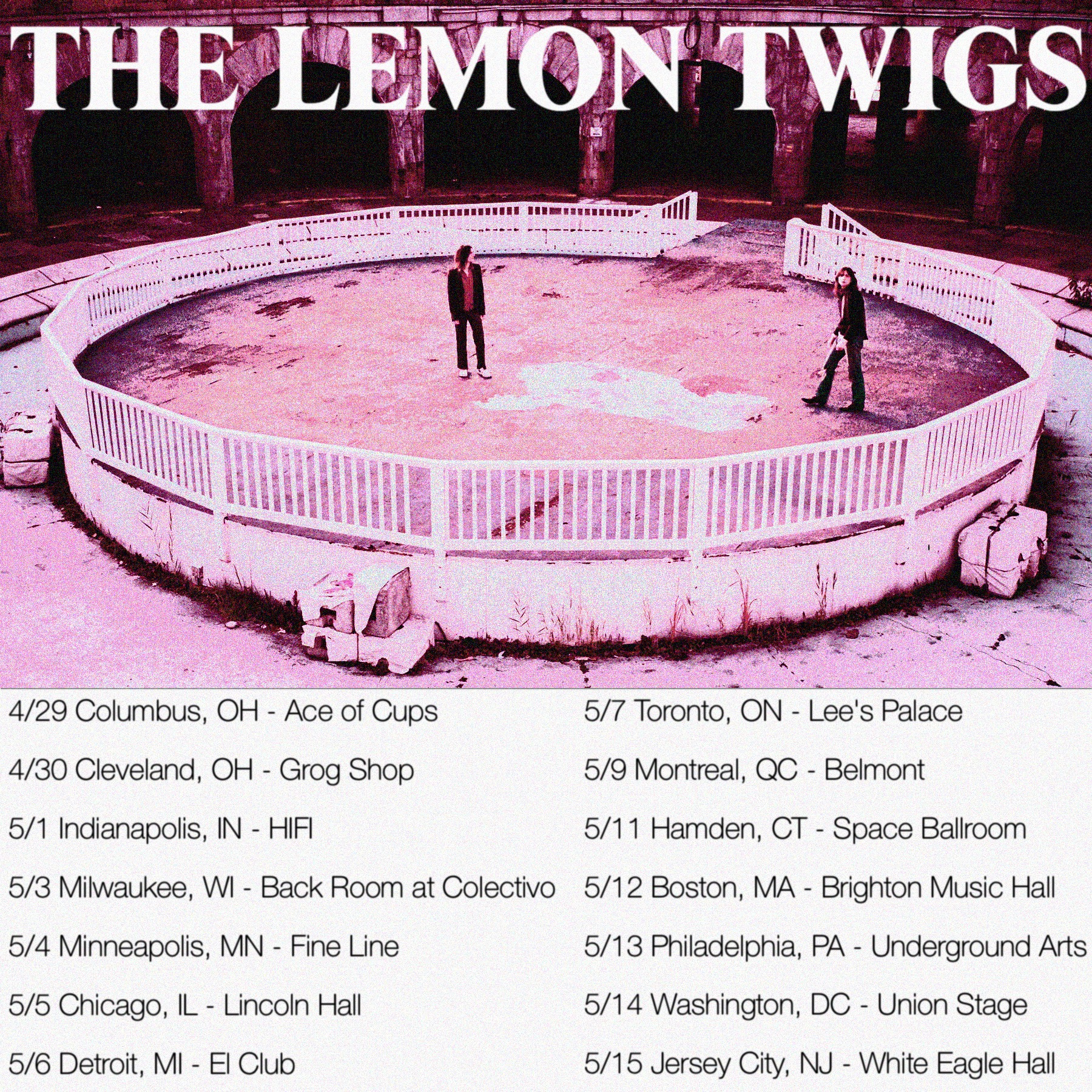 Bowery Ballroom Shows Now On Sale!
The Lemon Twigs are playing two shows at the
Bowery Ballroom.
December 8th with Tchotchke
and December 15th with Slugbug
Buy your tickets here
https://linktr.ee/thelemontwigs
photo by Nora Rockwell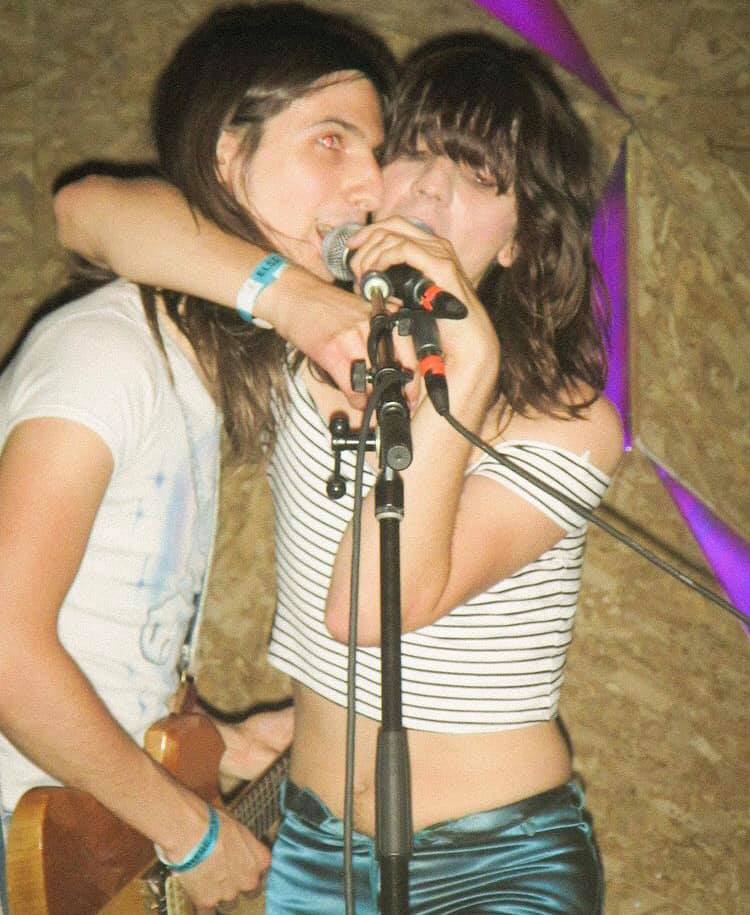 as long as we're together featured heavily in new movie trailer
New movie "How It Ends" features a plethora of stars and a not-so-subtle usage of classic Lemon Twigs track "As Long As We're Together." Watch the trailer below.

Beautiful Riverside Park after the thunderstorm this afternoon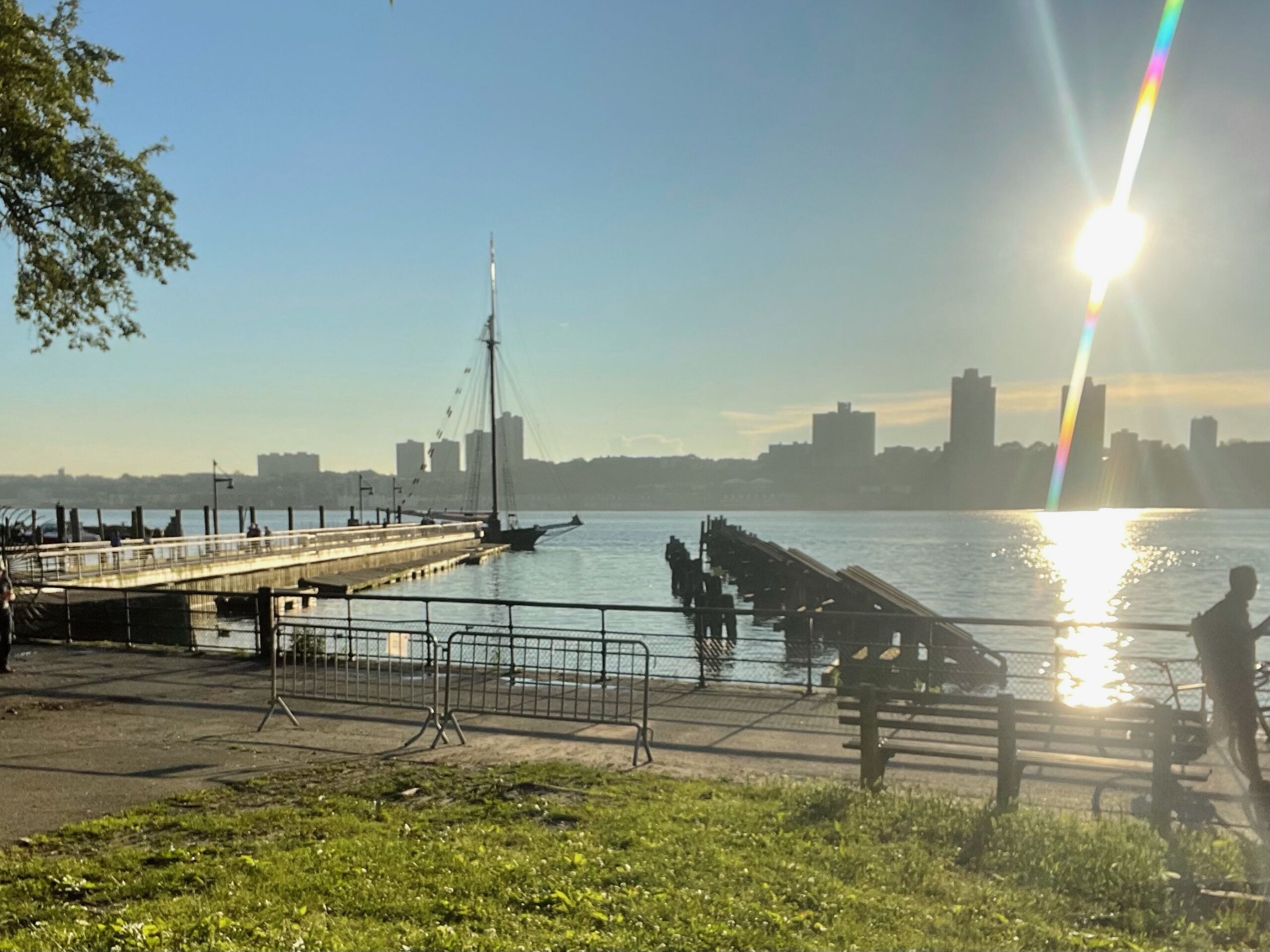 The pictures dont do it justice. it was very green sfter the thunderstorm. You'll just have to take my word.