The Lemon Twigs
AUSTRALIA SUPPORT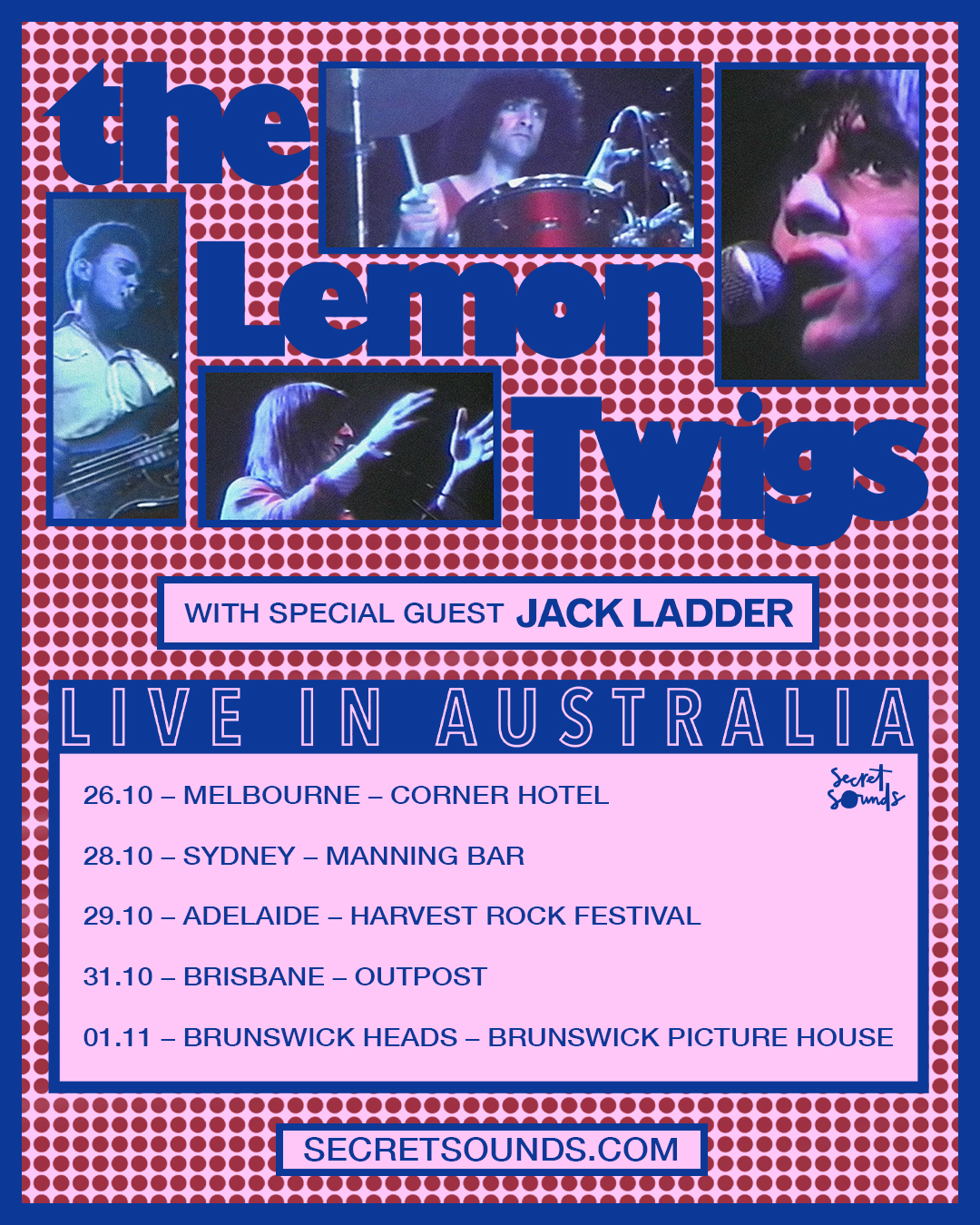 Jack Ladder will be opening for us in Australia!
Tickets here
!
THE LEMON TWIGS US FALL TOUR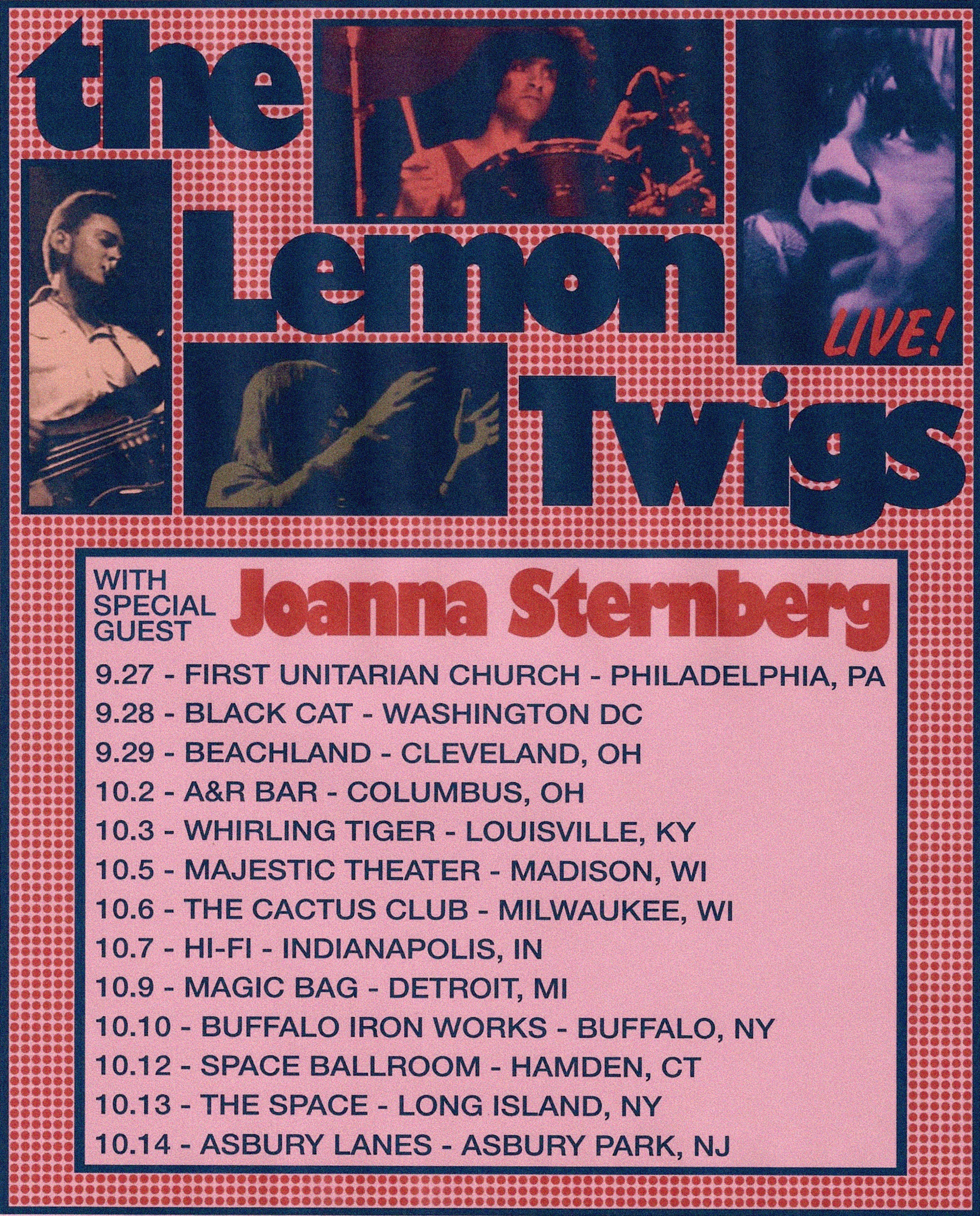 September's the time to say "Rock On" with The Lemon Twigs. Tickets are now on sale for our US tour. We couldn't be more excited to bring our special brand of harmony laden melodic rock and roll to you and yours!
Buy tickets here!
Tour Diary 1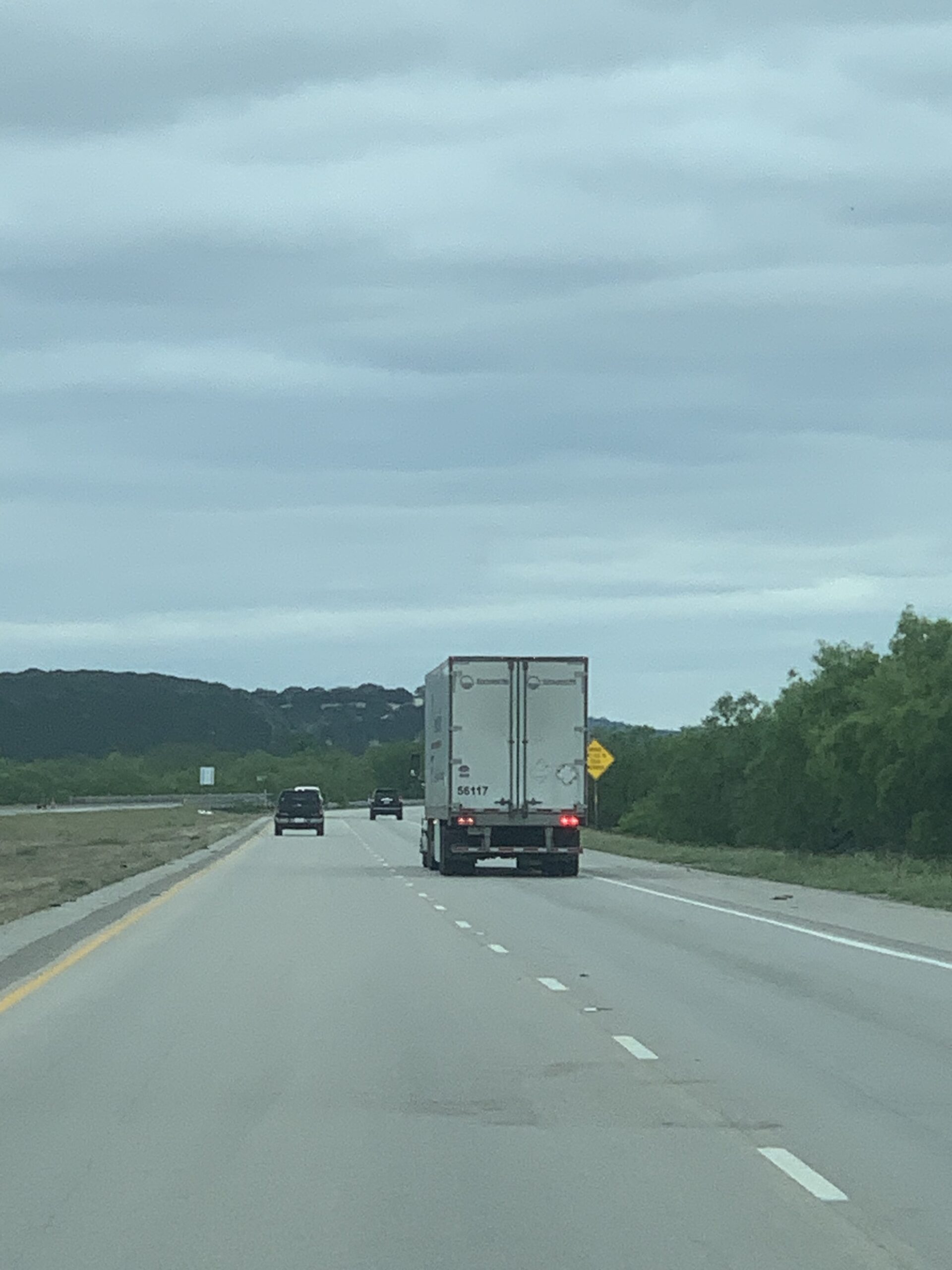 New Song "Every Day Is The Worst Day Of My Life" Out Now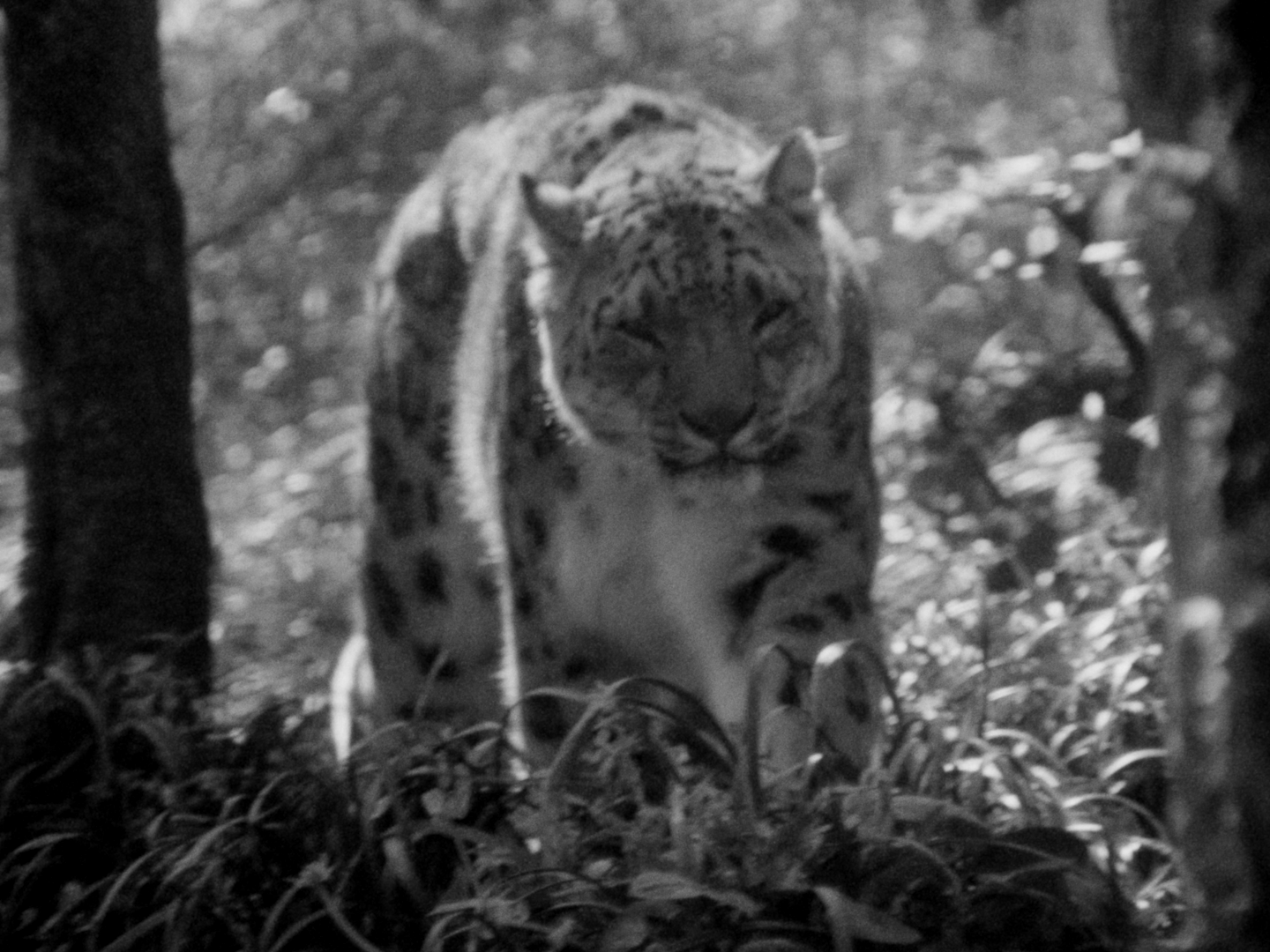 The Lemon Twigs Release new song "In My Head"
The Lemon Twigs' new single "In My Head" is out now. The track is paired with a video directed by The Twigs' and Paul D. Millar at Fort Tilden Beach. It's a celebration of the band's lifelong love affair with the ocean and neuroscience. Watch it below. Photo by Eva Chambers.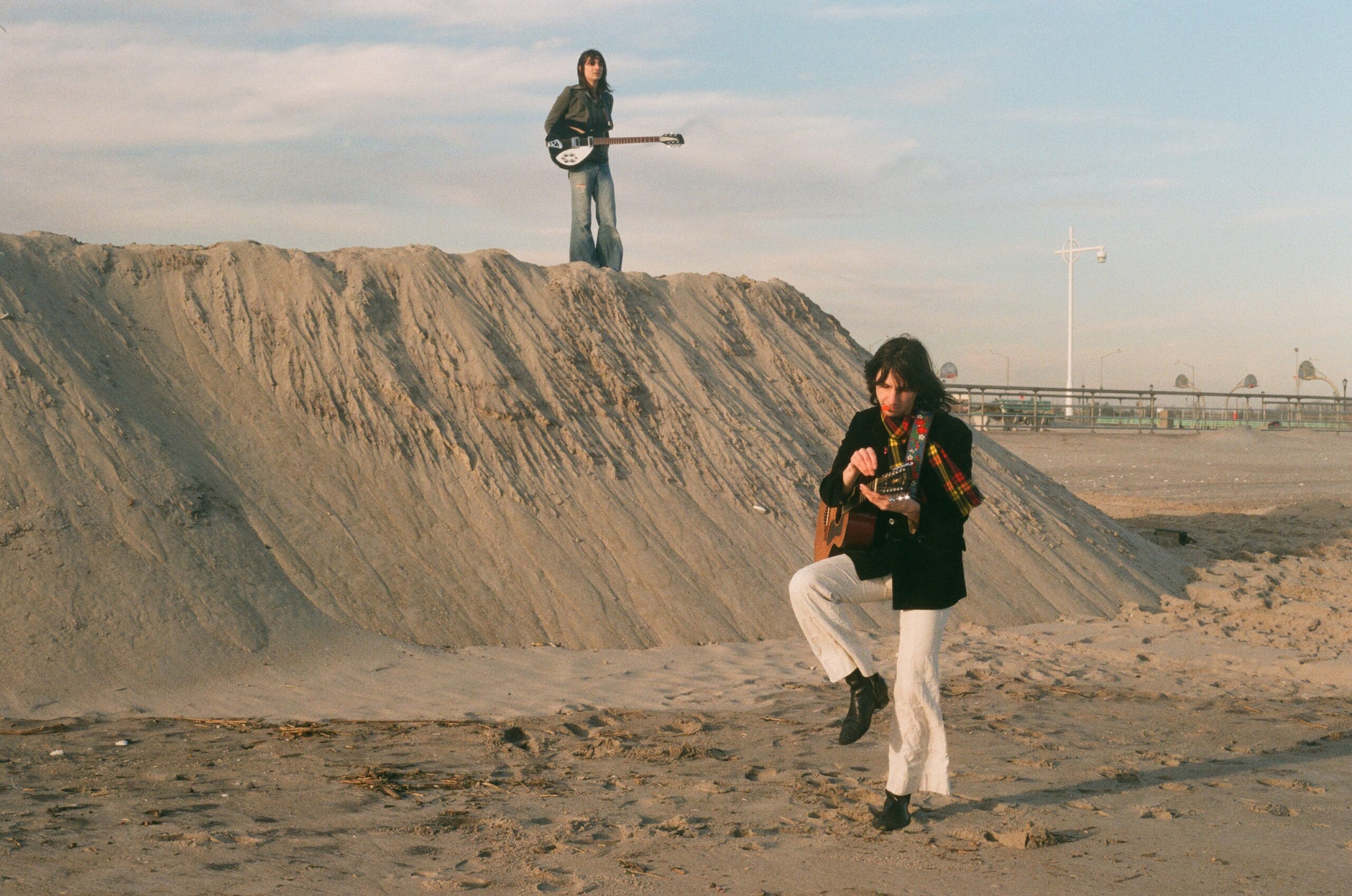 New album 'Everything Harmony' out May 5th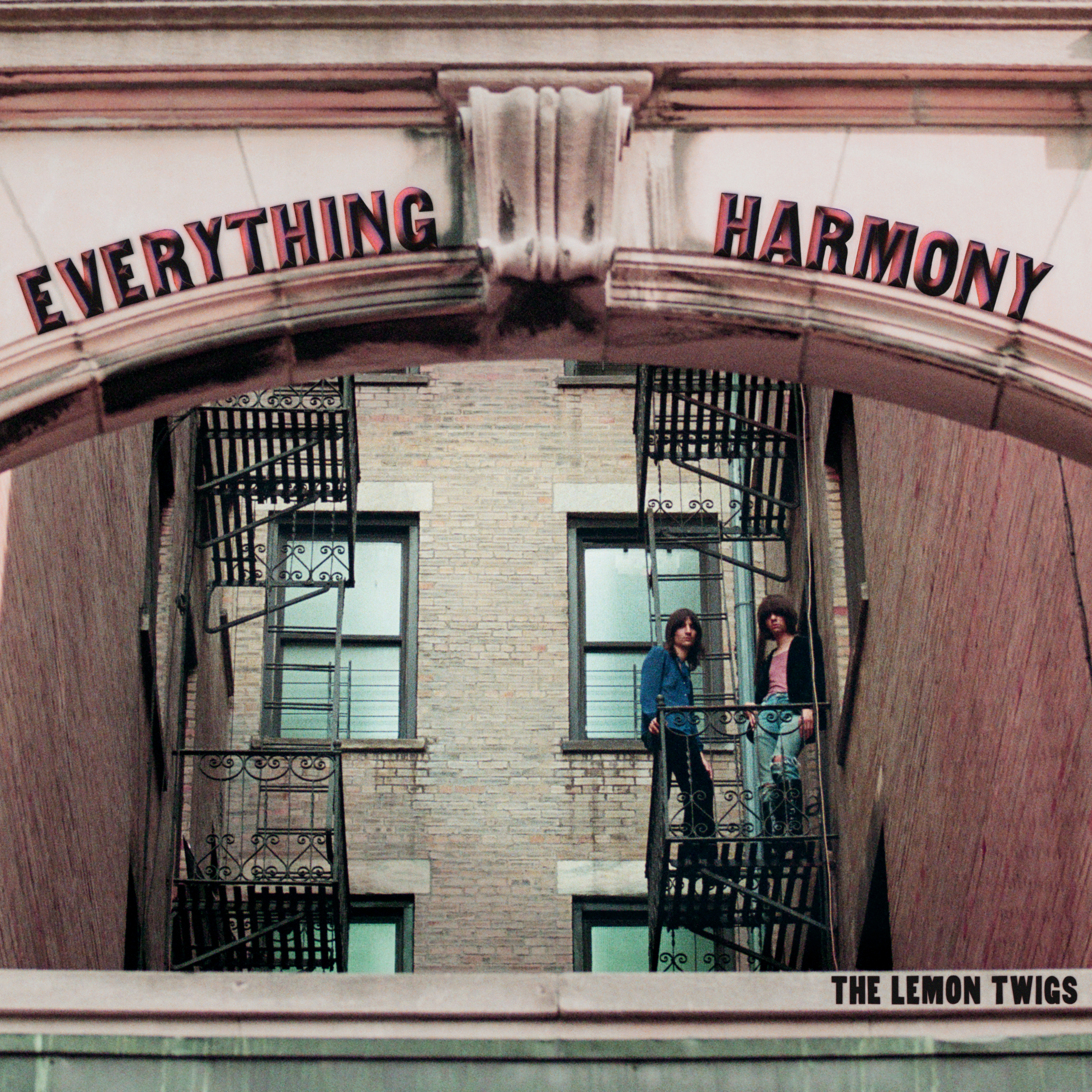 "Everything Harmony",  the new album by The Lemon Twigs will be arriving in stores and online on May 5th. The album announcement has been accompanied with the release of new song "Any Time Of Day",  along with a video directed by Ambar Navarro. You can preorder the album now on our new store right here. https://lemontwigs.ochre.store/
Special Guests for March Shows

Our special guests for this tour will be Slugbug and the Chris Stamey Group!
Slugbug is one of our favorite artists and closest collaborators. We're also extremely pleased to have Chris Stamey of the legendary bands The dB's and Sneakers join us for the shows in North Carolina. Tickets are on sale now!
The Lemon Twigs Return With New Single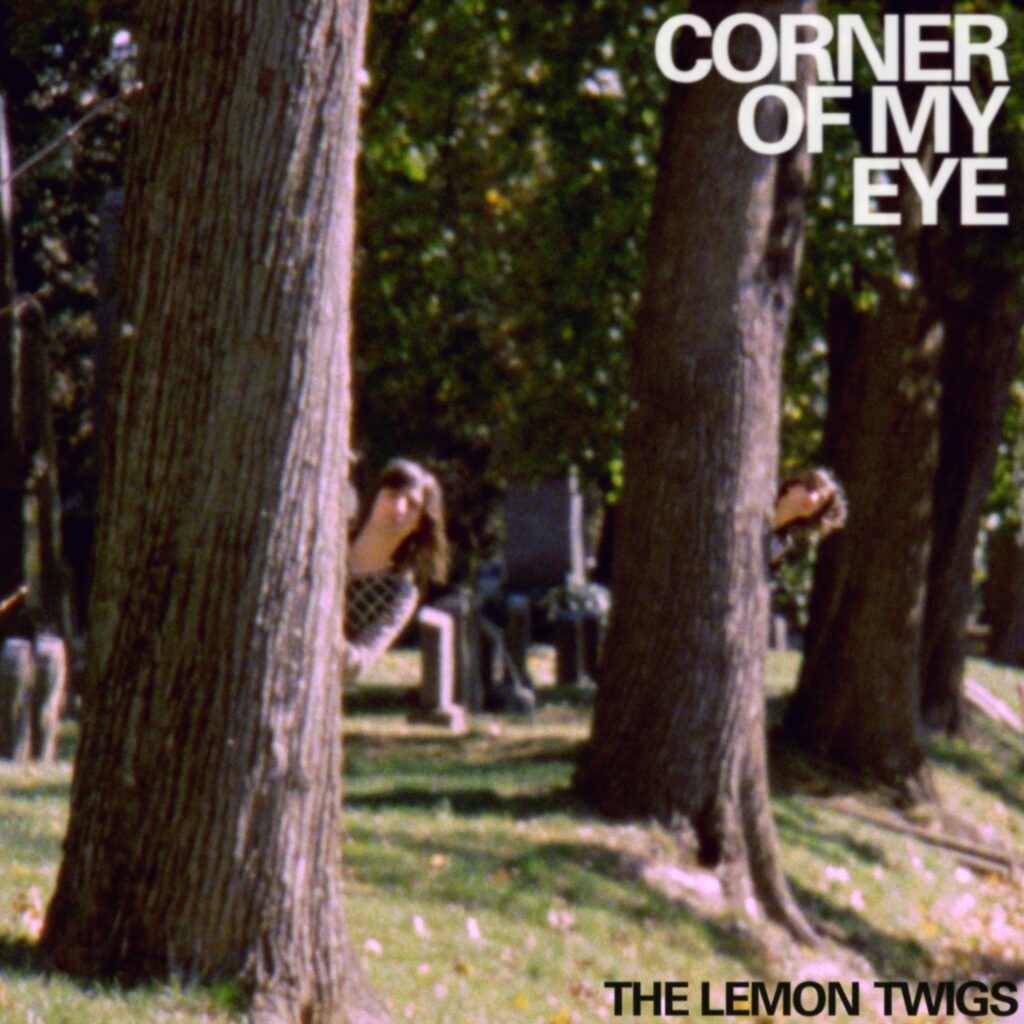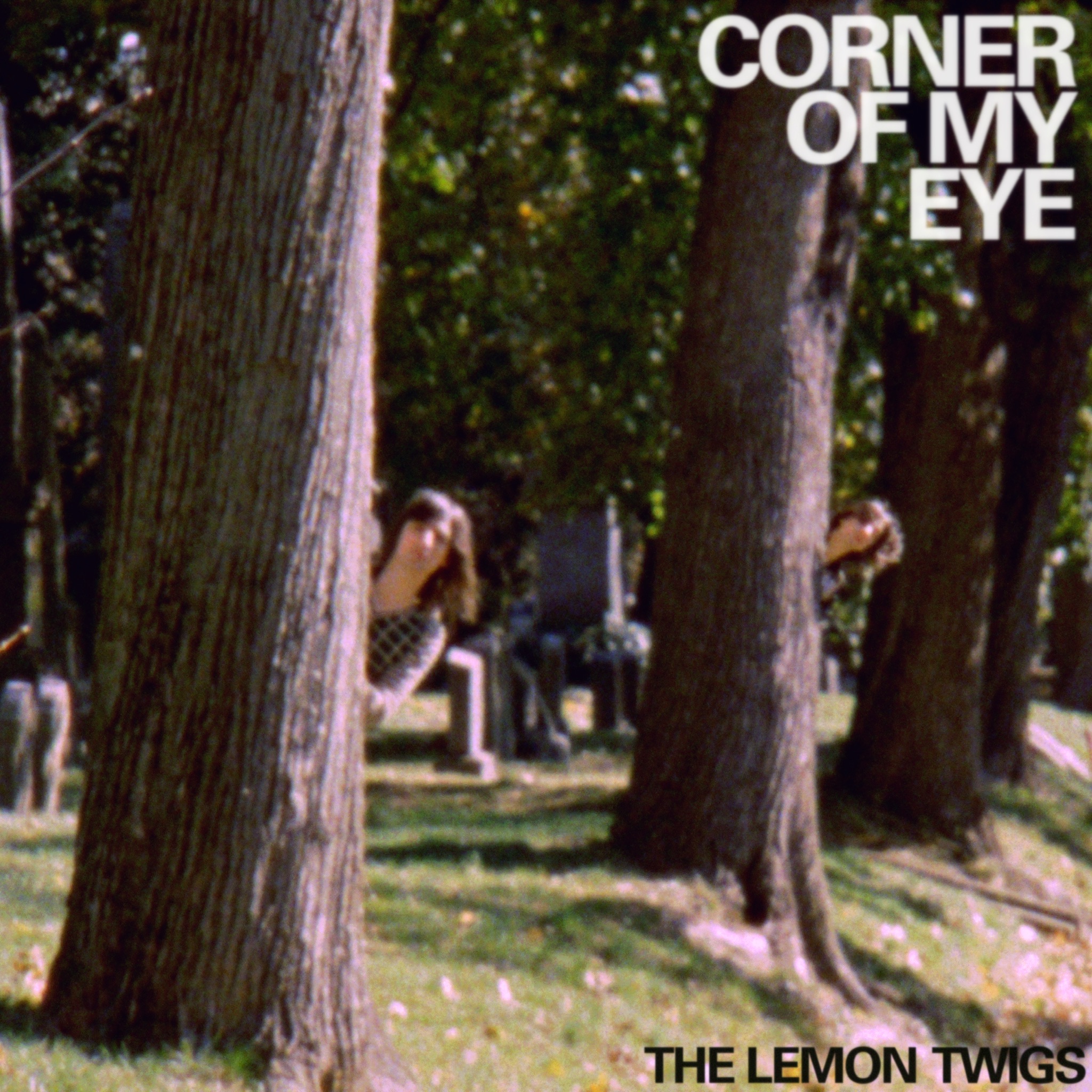 The Lemon Twigs' new single "Corner Of My Eye" is out everywhere!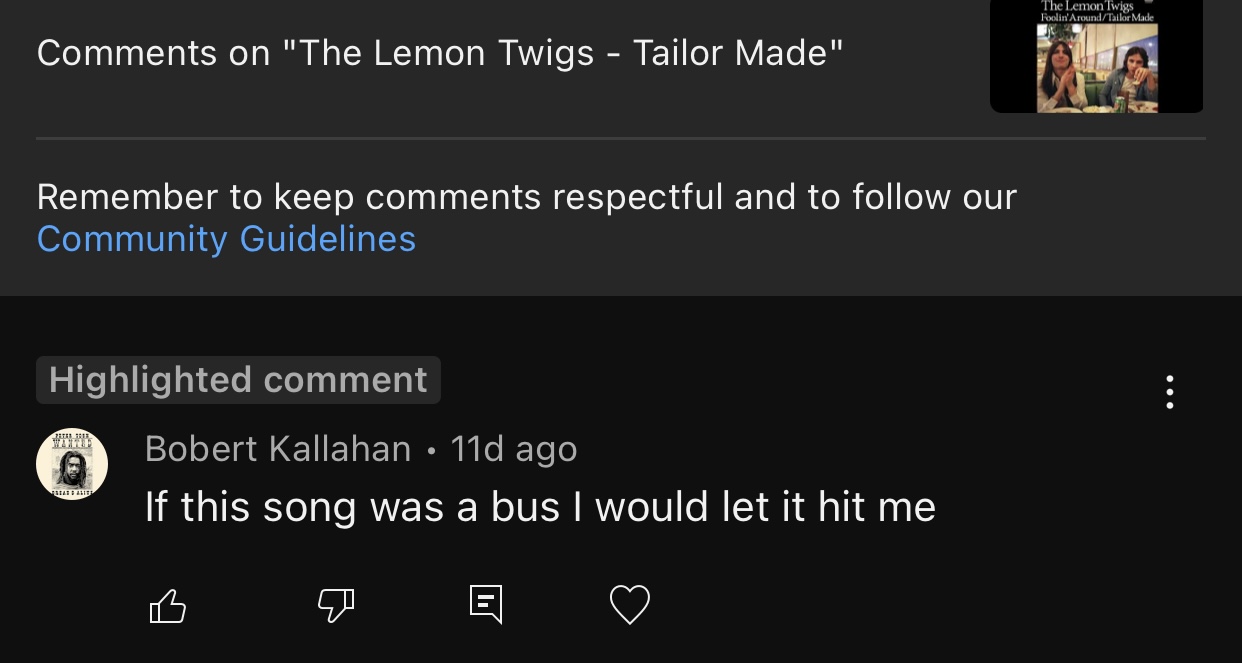 Roy Wood + Jeff Lynne 1989
Me and You